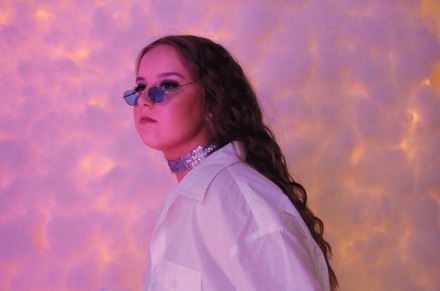 Davis MacKinlay is an independent artist, singer, songwriter and musician from Forest, Ontario. She grew up in a musical family and is currently the lead singer and guitar player for her band with her sisters, The MacKinlays. A recent grad of Fanshawe Music Industry Arts, Davis is building on her education to kick start her music career. She released her debut single "Goodbye" earlier this year and has since released her super catchy pop single "Dreamin" in June. Davis is currently working on writing and recording new music.
Request "Dreamin" today on The Eagle 107.7 FM!
Find Davis on INSTAGRAM, FACEBOOK, YOUTUBE, SPOTIFY, APPLE MUSIC and TIK TOK!